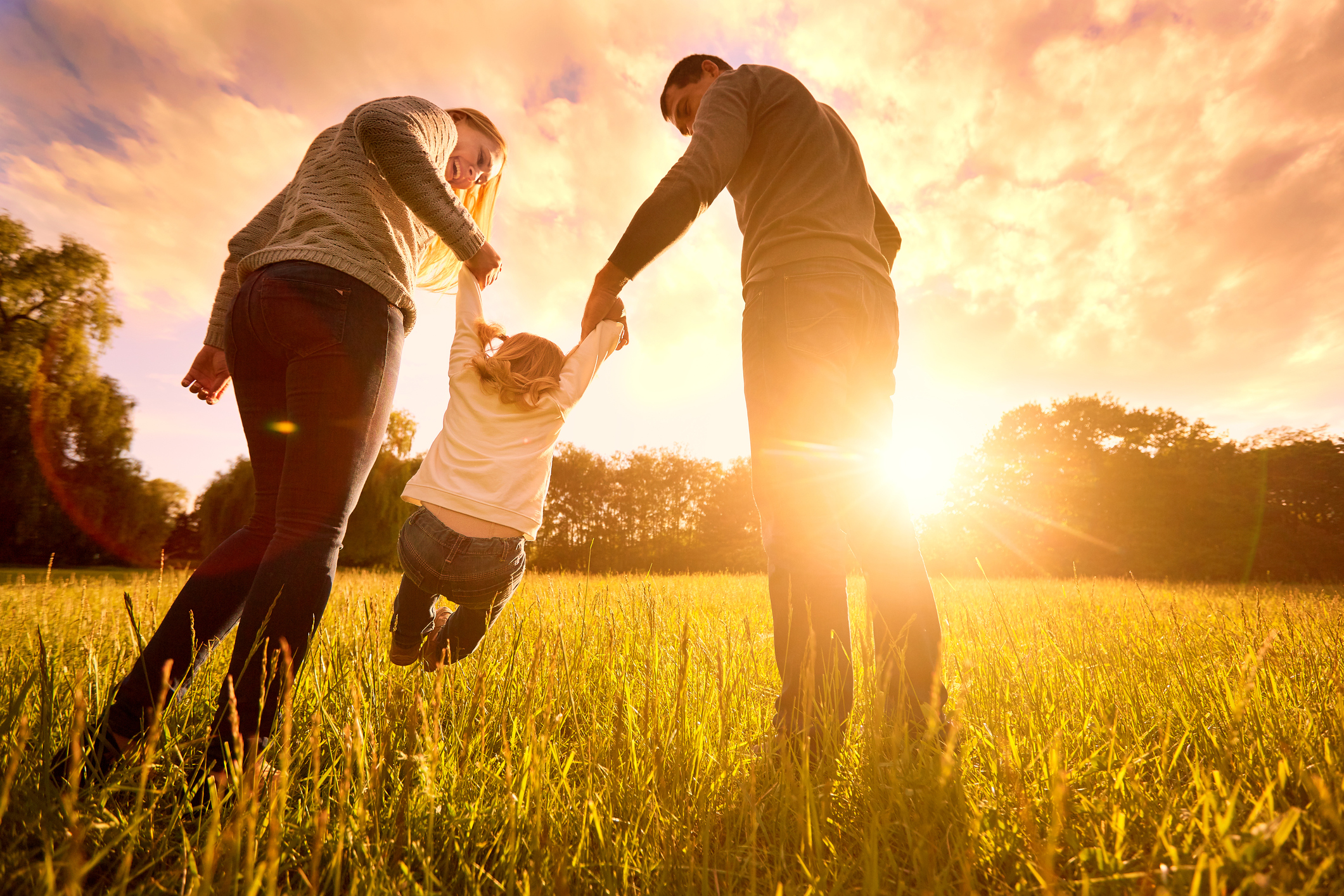 estate planning IS AN ACT OF LOVE
Find out how an estate plan can help you and your family preserve and protect your legacy.
If you are ready to take the next step, schedule your initial consultation today.
Attorney Andy S. Yun assists clients with all legal matters related to Estate Planning Law in Newport Beach, CA and throughout Orange County & the Greater Los Angeles area including Irvine, Costa Mesa, Corona Del Mar, Laguna Hills, Tustin, Santa Ana, Mission Viejo, Aliso Viejo, Huntington Beach, Fountain Valley, Laguna Beach and Laguna Woods.